People, I get it, everybody does: you are freaking bored to sadness these days. Who wouldn't be? The viral pandemic has either got you hooked to the TVs or phone screens scrolling through the bad news of cases, deaths, extension of lockdown and people boasting and posting about how productive they have been. And then, on top of that, comes the range of influencers all smiling their flashiest teeth, doing hardcore workouts or making tiktok entertainment.
In fact, you are so bored that reading an article like this is testing your patience to scroll to the end, right?
Join the group, people. With doubling information throughout internet regarding anything and, seriously, about everything, it has muddled your mind, suppressed your patience. And patience has got so vanished from your life that you might be having a difficult time even resting for peace to thought about what to do to beat the quarantine blues.
Look no further, here is the scroll down list of what you can do to be at your best self these days, not meaning it to be hardcore, high-energy filled productive race, but a time of learning to keep your mind sane.
---
◎A To-Do List
Admit it, people, you have, keep an activity check on Instagram about limiting your screen time on social media, while some, on the other hand keeping Forest app or such time-checking apps, then suddenly, after the exams gone and none seem coming in the henceforth days, you are high on fire diving in the screen, and to hell are gone those disciplined days.
Now, to be frank, when you lose discipline, or a schedule, you may say, your daily routines get crazy. You are then stuck 'with what to do now' or more like, 'what did I before this pandemic started?' Honestly, things have gone turbulent, but you still can responsible to be on a steady track. How?
To-do list, check it, check it, check it.
If you are the person who seems like you have a lot of things to do but not finding the right motivation, keep yourself organized and grounded with a to-do list, so when night comes and you look at the works you have completed, the night's gonna be a real good night.
If to-do list is not your thing, maintain a journal if you wish to note down what you have done in a day (even if waking up from sleep, scrolling the news feed ;)) as long as you get this habit of jotting down your works or feelings, a routine will be set to beat boredom blue and black.
---
◎Start a diary
If you're blurred with a notion of shy introverts penning down thoughts, emotions, sentiments in a notebook called diary, you're wrong in thinking that diary are for the shy ones and right in just getting a idea of what diary is. Introverts, extroverts, ambiverts, whatever you deem yourselves to be, you are firstly a human with thoughts getting high in your brain, or incedents you might wanna remember or laugh at.
Now, is like the perfect time to be in a bliss talking to patient, unreactive, non- judgemental papers about how you maybe drowning in lonliness these days when you should be beeathing in the new life spring offers you.
The angst that boils inside because of not being enjoy the sky, the smiles, the crowds, the faces, pen it down. Who knows one day, when the battle against the virus ends, those papers may carry the nostalgic blues of once-in-a-lifetime experience of humankind and may enter the pages of 21st century history. See, my thoughts are getting high now?
---
◎ Poems, Songs, Art or talk to somebody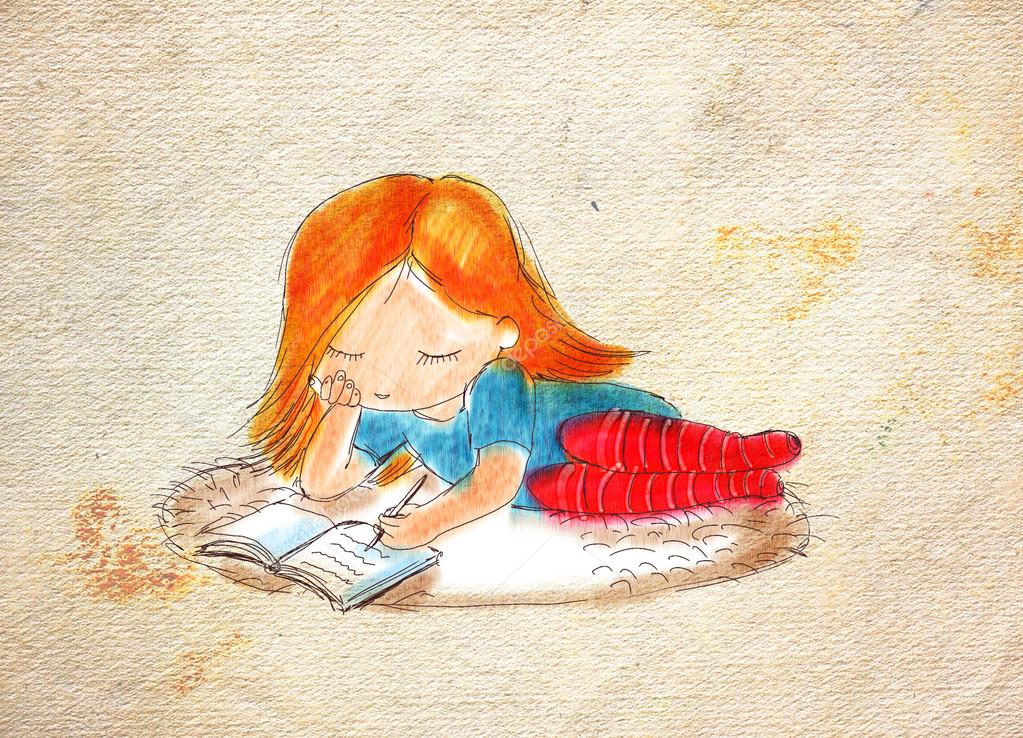 With the hollow feelings in the heart, there is undoubtedly not a speck of motivation to take the pen or paper while the hung-down feelings bog you down.
Now what I want you to do: take a breath, reflect upon the sorrows and unleash all of it in a creative outpour of songwriting, poetry or art or dance or whatever suits you the best. Or if need be, talk to you closest ones about your sorrows.
As long as you get the the sorrows out of the mind, you will be surely hella fine.
---
◎Help the needy
I swear to God, even if you are not a business philantrophist, helping the needy isn't out of your leagues. Go share some food to the stray dog aimlessly roaming around or contribute to the PM fund or share good vibes for the sad folks.
When satisfaction and gratitude sets in the heart, so does joy.
---
◎Exercise, fellas
Siblings or parents, with whomever you are with, workout with them to let the sweat drip and flow. Because once after that happens, the body will scream to your mind in gratitude.
Make sure, you're not hyped up to break your limbs and bone! Stay fit, stay healthy.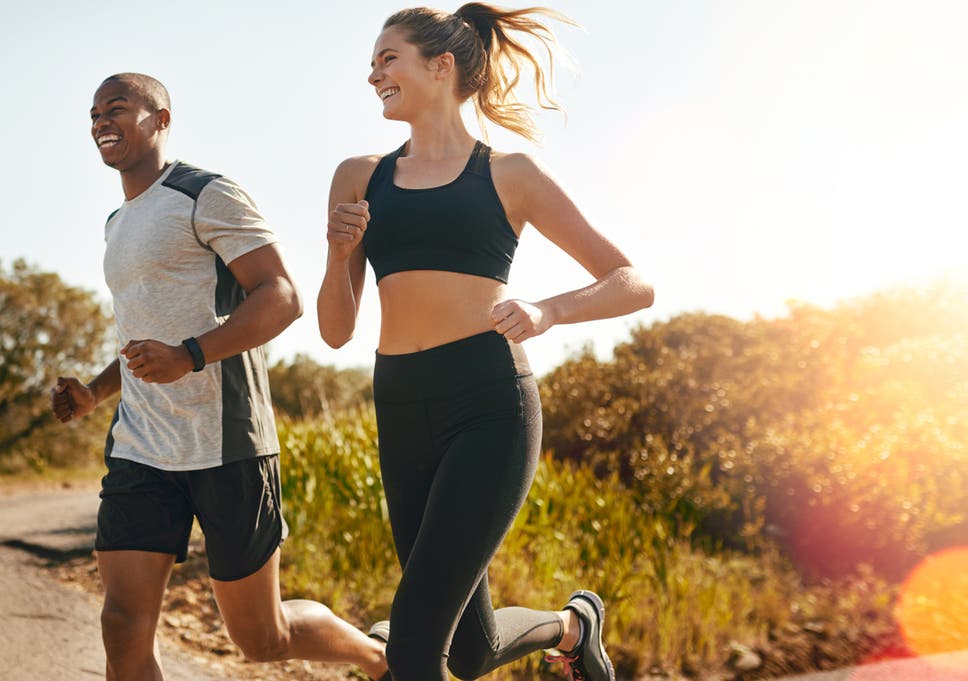 ---
◎ Start some new resolutions
Oh, well, the humankind is making resolutions, from the government preparing to battle VUCA troubles to us, mere mortals, planning what to particualarly do something in one day; so, it is never too late to chart out plans you wish to do after the period ends.
Truth is and admit it, this unbattled drudgery has taught us many things, about how ungrateful we were to earth or how grateful we are to have people called family. So, pledge to be a good citizen of the earth, pledge to be thankful of to be living, pledge to atleast not hurt earth anymore and stop being sadistic and be compassionate.
The earth needs nothing more than good people.
---
◎Movies and Books
I told ya, this is not a productive race but a test to our levels of sanity, and to bash up lockdown griefs, go and dive onto thw world of movies. If you aren't carried away by stimulating scenes, then dive into some trilogy or collections.
Enter the Harry Potter world or the faction-driven universe of Beatrice Prior in Divergent series or peeking a glance at Feluda's creation while rofling; English books available on the ANYBOOKS app on Playstore. And for films, Netflix or Hotstar or Prime or our good, old TV always come to rescue.
---
So, people, as long as boredom and the slight tilting towards depression gets mitigated, trust me, Quarantine period won't be labelled as a boring, saddening period but a hope of reviving humankind to be good, working for the best for the healing planet and healing selves.
Hasta la vista, expect the worst, prepare for the best!